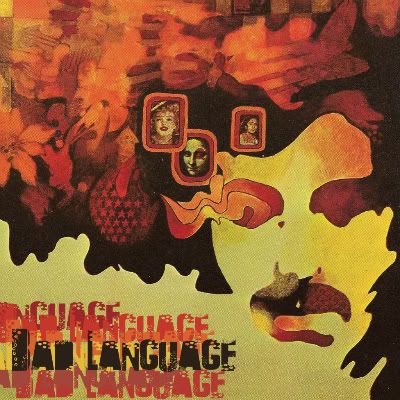 A while back I posted a song called
Blind Is The Neighbor
as proof that there once was a group effort between Snafu and JFK called Bad Language. That was fun and all, but I had almost forgotten that there were more songs until
Mr. Hill
hit me with 6 more songs from that project.
Unfortunately, I don't have a tracklist, so I won't be giving this EP out until I can get that done, but I just wanted to give you another taste of it to hold you over.
This song is called
One World
and it features
Gold
(of Sandpeople). I made the beat (a very long time ago...'99 I think).
DOWNLOAD IT HERE