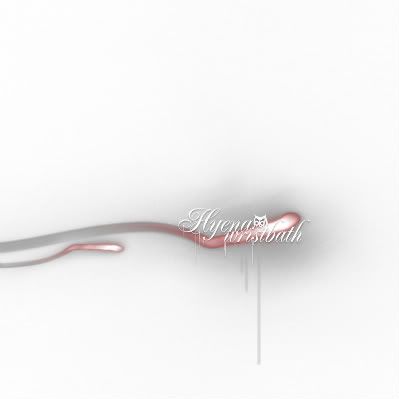 Here's a few old tracks from Hyena's unfinished solo project from 5 or so years ago, titled Wristbath.  
It's weird to me hearing him on this somewhat cleaner prodution (Smoke M2D6), but I'm loving it.  
Like I said before; Hyena kills shit.  
It definately would have been a classic, had it come out.